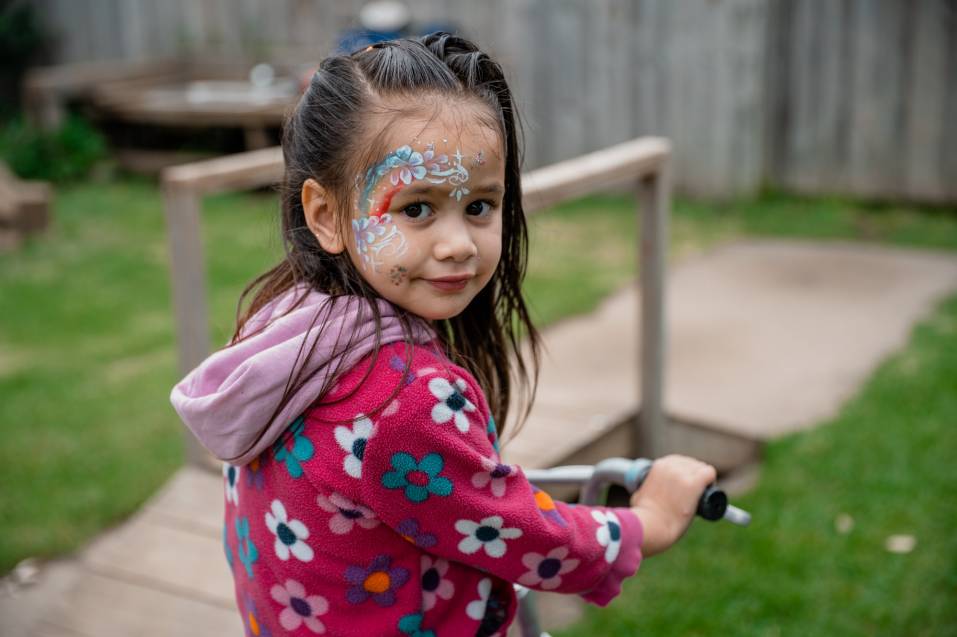 19 Sep 2023
Founded in 2013, the Kindness Collective began as a behind-the-scenes community group with friends and family, on a mission to make Aotearoa a kinder place for all.

Their mission is simply to reduce inequities by spreading kindness and assisting families in need.

The team are community-led, which means their work is varied. One week they're packing pyjamas, packing food boxes and the next, they're planting potatoes. A unique approach which ultimately means that the Kindness Collective go where the need is and help where it matters most.

Founder Sarah Page adding "The Kindness Collective provides essentials and moments of joy to over 130,000 people every year across Aotearoa and as the need in the community grows, so does the demand on our programmes. Having the Lindsay Foundation's support for our kindness kaupapa means we can continue to say yes to supporting families in need and we are incredibly grateful for their belief in our mahi, their kindness and generosity".

The Lindsay Foundation is delighted to assist Sarah and the team to help build a kinder Aotearoa.

Link:
Kindness Collective