Canterbury West Coast Rescue Helicopter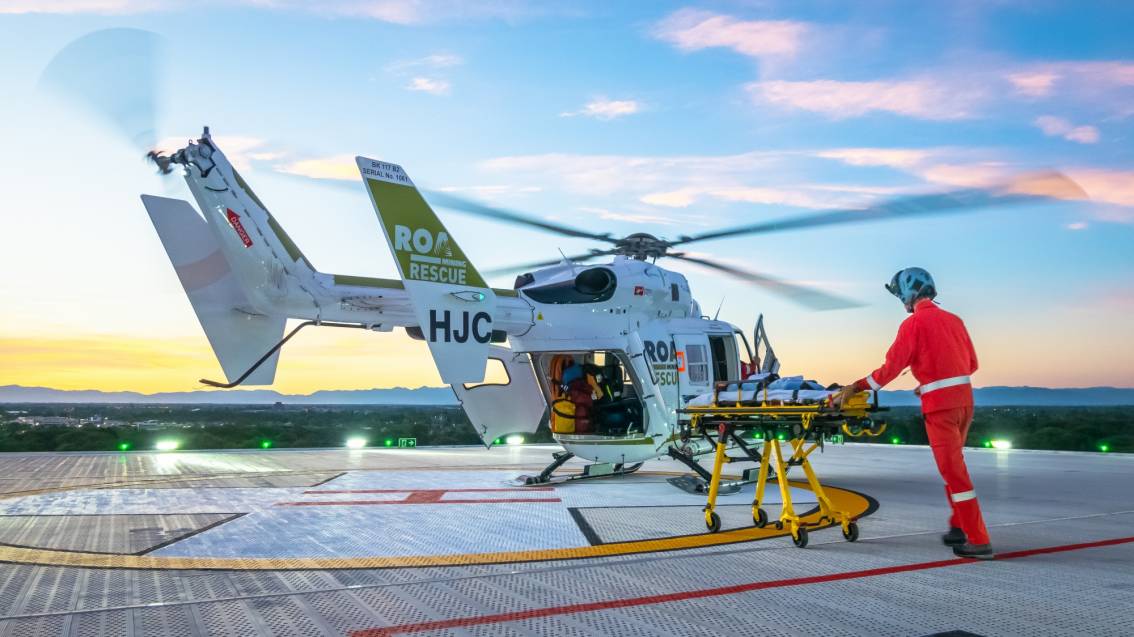 7 Jun 2021
The Lindsay Foundation is partnering with the Canterbury West Coast Air Rescue Service to support the cost of flying 120 paediatric missions each year.

Covering the largest catchment area in New Zealand, the rescue service is in heavy demand serving more than 670,000 people across 77,000 km2 of diverse and challenging terrain, including some of the most remote communities in the country.

Rachael McNutt, General Manager Canterbury West Coast Air Rescue Trust, says it is privileged to welcome the Lindsay Foundation as a community partner and the part it will play in supporting the delivery of rescue helicopter services to the Canterbury and West Coast communities.

"Together, we are looking after some of our communities' most vulnerable members – our children – at their time of greatest need. We are grateful to the Lindsay Foundation for their generosity in supporting the cost of rescue helicopter services for paediatric patients across the regions in the coming year."

Look for our logo on the two Canterbury Westpac Rescue Helicopters that fly out of Christchurch, and also on the West Coast ROA Mining Rescue Helicopter based out of Greymouth.

Link:
Canterbury West Coast Air Rescue Service