Wait no longer – Lindsay Foundation partners with Upside Downs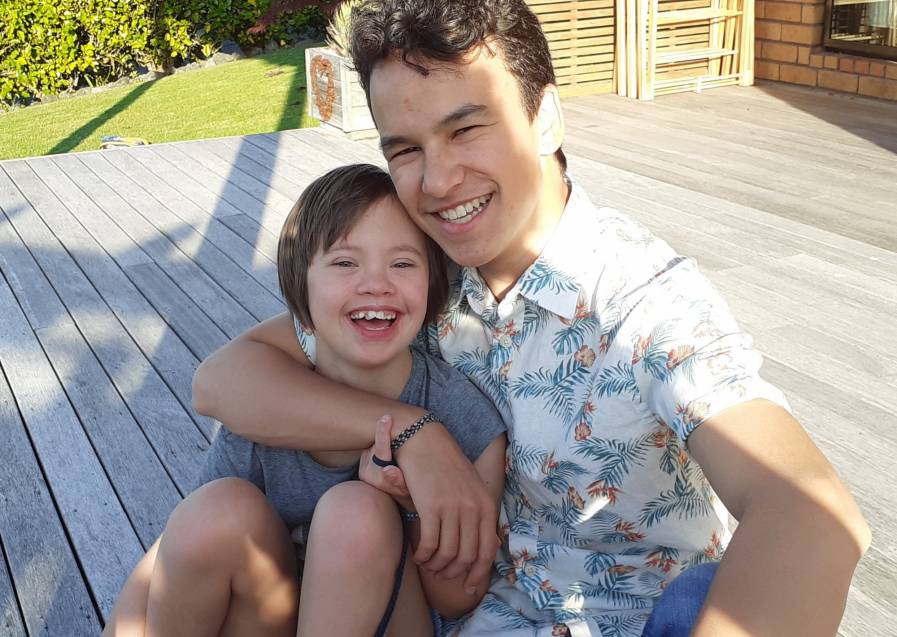 19 Feb 2020
The Lindsay Foundation is partnering with the Upside Downs Education Trust to help provide speech therapy for more children with Downs Syndrome.

The Foundation's donation will enable Upside Downs to clear a long waiting list of families wanting access to its speech and language therapy programme.

Upside Downs Operations Manager, Dr Sarah Paterson-Hamlin, said the trust's wait list was the biggest it had been in years with some families facing a wait of more than a year.

"When it comes to early intervention speech and language therapy, a year can mean the difference between a child learning to speak or remaining silent so it's essential these kids get help as early as possible."

Dr Paterson-Hamlin says the incredible generosity of the Lindsay Foundation means 33 families have been taken off the waiting list and their children can enter speech therapy straight away.

"The impact of that really can't be overstated. That's 33 children with Down Syndrome in every corner of Aotearoa who will be given the chance to communicate and unleash their potential.

"The flow-on effects for not only their lives, but for their families and the communities they live in is immense and will be felt for decades."

With a focus on "reaching more of the families who need our financial support the most", Upside Downs' Outreach Project and core values align perfectly with those of the Lindsay Foundation.



Link:
Upside Downs