The Voices of Hope - A Moment with ... (Podcast series)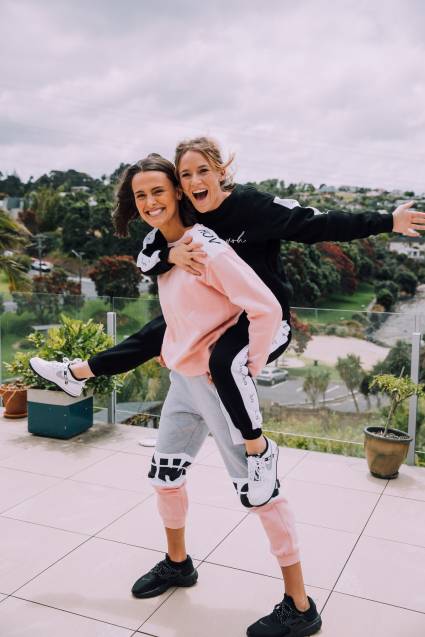 14 Sep 2021
When Voices of Hope founders Jazz Thornton and Genevieve Mora started a conversation they quickly realised that their stories were part of a much bigger story that needed to be told.

Voices Of Hope came into existence as that story, to be a voice of hope and help for those struggling with mental illness and other daily related struggles.

As a shared strength, Jazz and Gen wanted to share their own experiences to be able to connect with peoples story, meet people in their pain; remind them of their dreams and help them see what is possible.

The Lindsay Foundation is delighted to support the Voices of Hope by delivering " A moment with…" podcast series hosted by Genevieve. The 8 series podcast will host a new guest each week, each guest outlining their own journeys, listeners will walk away feeling encouraged, motivated and equipped with tools and skills to help them through their own journey.


Link:
The Voices of Hope