Getting onboard the Nelson ARK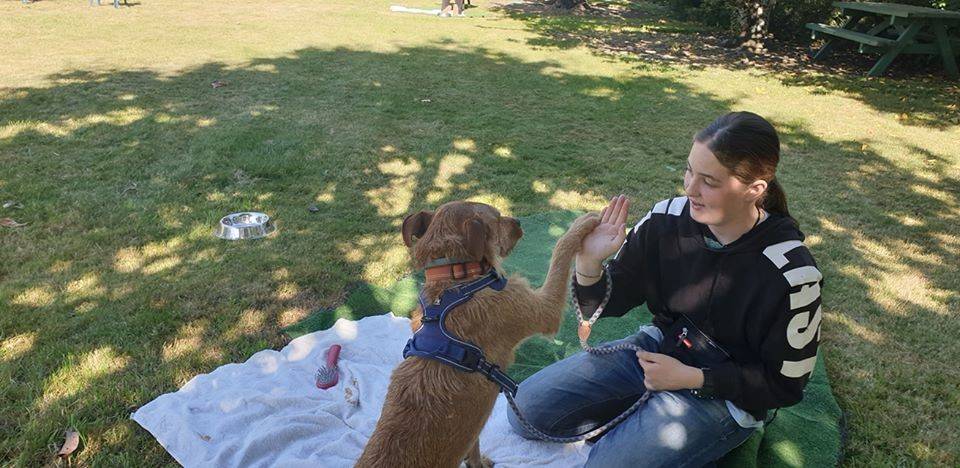 29 Jun 2020
Nothing compares to the love and adoration that dogs can have for people, no judgments or misgivings, just 100 percent focused on you. The Nelson ARK rescues unwanted dogs and pairs them with young people who have anxiety or feelings of insecurity to improve their quality of life.

The ARK programmes assist young people and takes them on a journey of self-discovery. It has certainly proven to be transformative for the lives of both young people, and rescued dogs, whilst having a positive flow-on effect throughout entire communities.

That's certainly making a positive difference in the lives of many. We are proud to support the Nelson ARK.

Link:
The Nelson ARK