A safe haven in tough times for over 300 children each year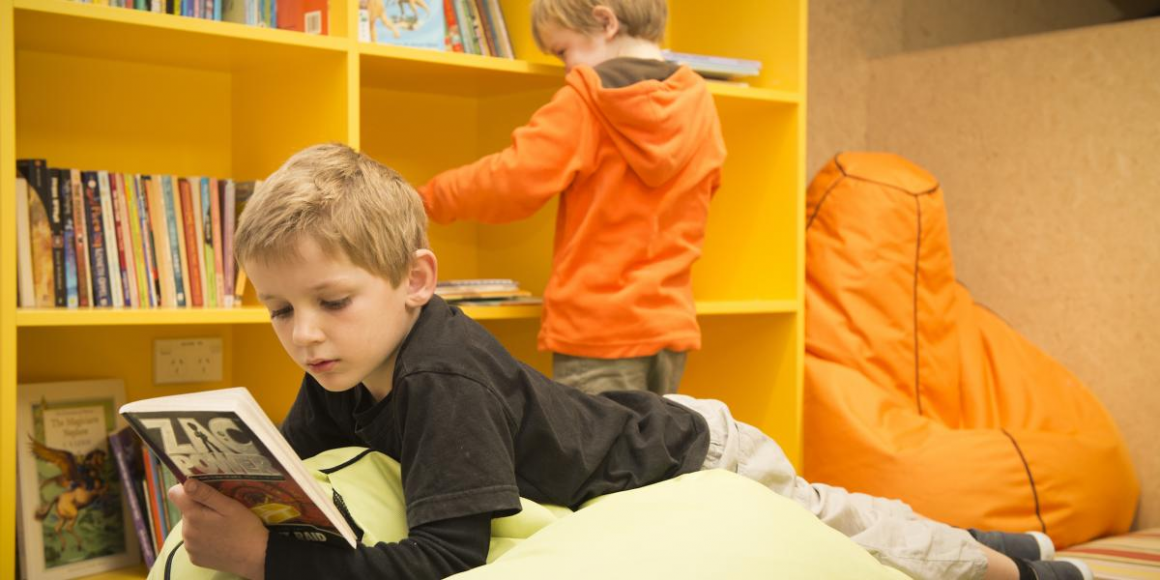 1 Nov 2019
Since 1925 Canterbury's Cholmondeley House has been providing short-term emergency and planned respite care and education to children (aged 3-12 years) whose families are experiencing genuine stress or crisis.

The centre has been designed with children in mind, purposefully constructed to provide an environment that is warm and non-institutional, that also meets the practical learning and living needs of the children who stay there.

In the financial year ended 30 June 2019, Cholmondeley Children's Centre worked with 354 children from 212 families around the Canterbury region, providing 4,461 nights of care. This was mostly community funded, so the Lindsay Foundation support will be most appreciated.

Link:
Cholmondeley Children's Centre