Woven Earth – Children's Fund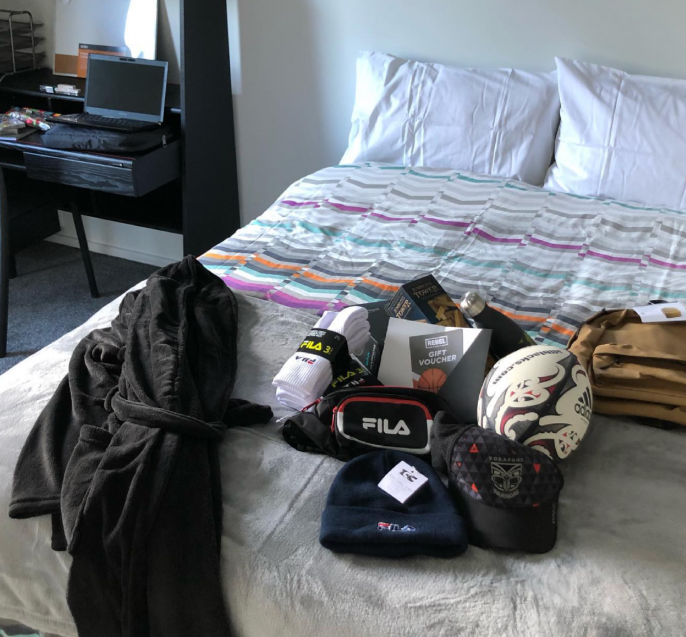 10 Jan 2022
When Woven Earth founder Kerryn Thrupp returned to New Zealand she had one intention, kindness and passing it on. Kerryn activating that commitment by establishing Woven Earth, the charity who assists family violence survivors to rebuild a brighter future by furnishing their homes with love and dignity. In Kerryn's words "it's not just a home we give, it's the lives we furnish and the care we take to ensure that every person in each family has their needs, wishes and interests furnished, this is what makes our service so unique".

Addressing the ongoing needs of newly located families, the Woven Earth team implemented a Children's Fund. Commencing earlier in the year, the fund looks after the needs and interests of children, which as you can imagine, have been many and varied but have ranged from blocks of swimming lessons, goggles, towels and togs to dance classes and ripper rugby membership.⠀⠀⠀⠀
⠀⠀⠀⠀⠀
Woven Earth has also supported children with school bags and school supplies, new bikes with helmets and sporting items like basketballs, soccer balls and gift vouchers for rebel sports to afford them the dignity of choosing their own sporting gear. ⠀⠀⠀
⠀⠀⠀⠀⠀⠀
The Lindsay Foundation is thrilled to be supporting Woven Earth's 'Children's Fund'.



Link:
Woven Earth