The Champion Centre Christchurch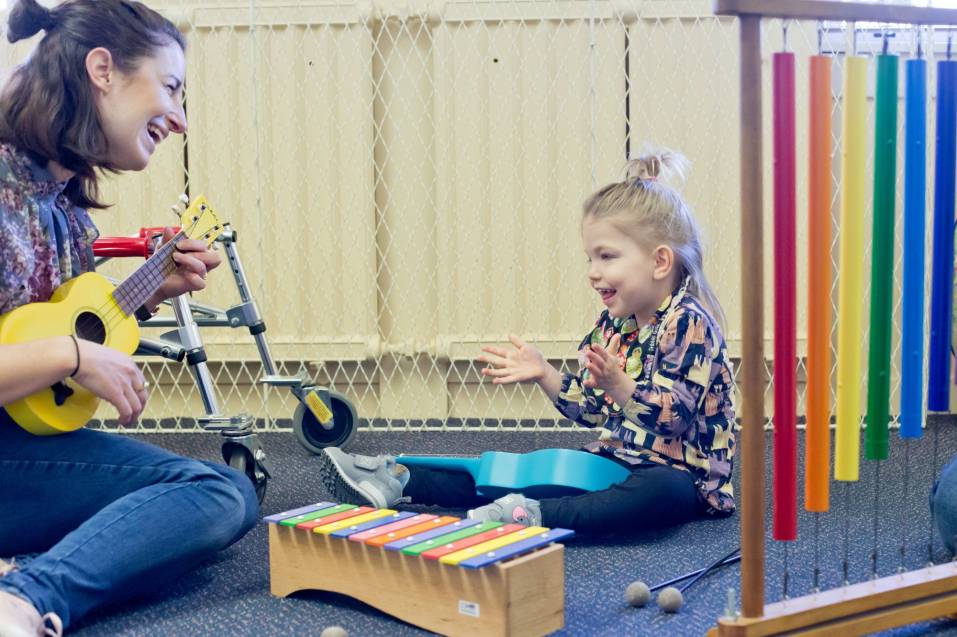 25 Jul 2023
The Champion Centre provides multi-disciplinary early intervention services to infants and young children with significant disabilities and their families in Canterbury. The programme is offered in a centre-based model of service, in partnership with parents, and in accordance with international best practice.

Founded in the late 1970's by Dr Patricia Champion who drew together key individuals who shared her ideas about child development and the rights of children with developmental disabilities. Together they managed to battle against prevailing notions of child development and intervention to create a new kind of early intervention service for New Zealand; one that still continues to lead best practice, not only nationally but internationally. It was not an easy road, but the value of the programme can be seen in the positive impact on the more than 2,000 children and their families who have accessed its services over the last 40+ years.

Fundraising Coordinator Tracey Horsham advising… "I would like to express how extremely grateful the staff, children and families are for your very generous support towards the work of The Champion Centre. Your donation plays a huge part in our success and enables us to continue to support families through our group and individual early intervention programmes. Your support contributes to the wellbeing of children with complex developmental challenges and their families during their early years and helps to ensure a smooth transition into school and their community. Specifically the Lindsay Foundation will be supporting our unique Musical Play Therapy Programme, which we believe is vital to the children's ability to learn, grow and realise their potential".


Link:
The Champion Centre - Tamariki Toiora