Prostate Cancer Foundation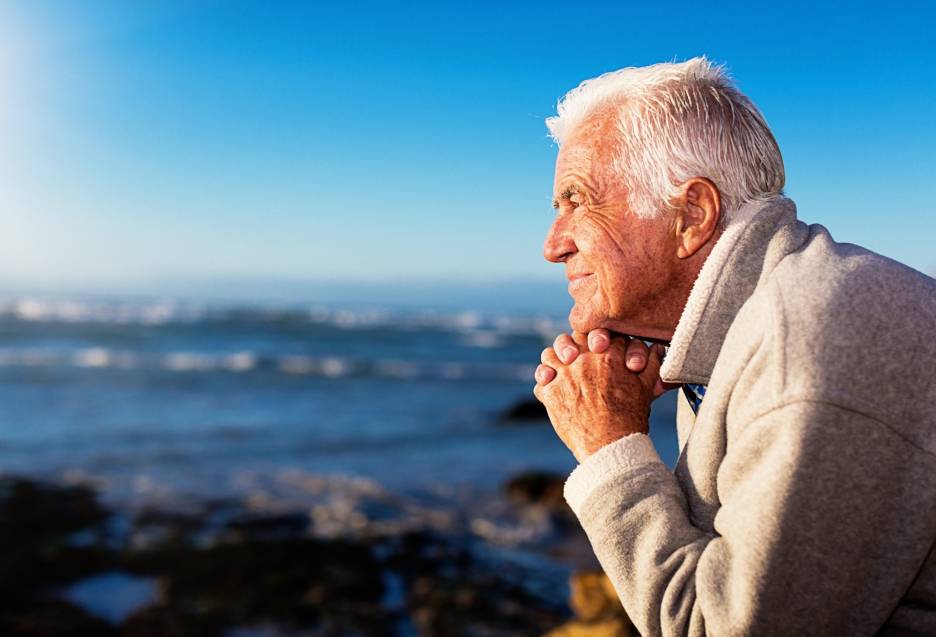 14 May 2021
With more than 600 men dying from prostate cancer each year, early detection and increasing awareness is key alongside improving diagnosis and treatment procedures.

To help drive this all-important awareness the Lindsay Foundation is delighted to assist the Prostate Cancer Foundation with the development of a new website.

It will be designed to ensure it is easy to navigate and have key information for users which is often a very challenging time for men and their whanau and family members.

The website will also include downloadable resources, key research, and personal videos from those who have experienced prostate cancer.

Remember – Don't be late, make a date, check your prostate.

Link:
Prostate Cancer Foundation of NZ