Youth in Transition the Journey Back to Awesome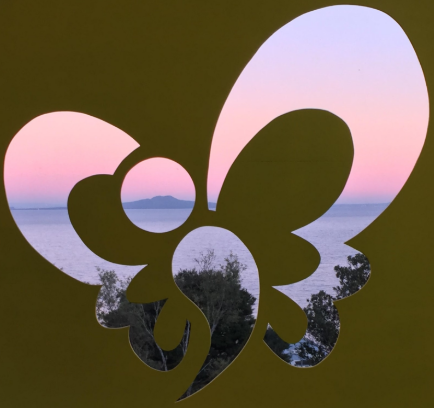 29 Jun 2020
Tina Jones, the founder of Youth in Transition, spent eight years working with Police and victim support in the suicide bereavement team. Dismayed at the number of young New Zealanders taking their own lives, Tina decided to be the ambulance at the top of the cliff and guide them back towards a positive pathway.

The Youth in Transition team is a group of skilled, dedicated and passionate people committed to supporting any young person, their family, and close friends, on that journey – for however long it may take.

The Trust's core service involves a programme called the "Journey Back to Awesome" which is proving to be highly successful in addressing the needs of young people who are dealing with issues such as low self-esteem, anxiety, depression and suicidal ideation.

Over the past three years Youth in Transition has helped hundreds of young people, aged 10-24, to get through their struggles and transition in to a life worth living.

We are delighted to support the Youth in Transition team.

Link:
Youth in Transition