Taking the next step with The CatWalk Trust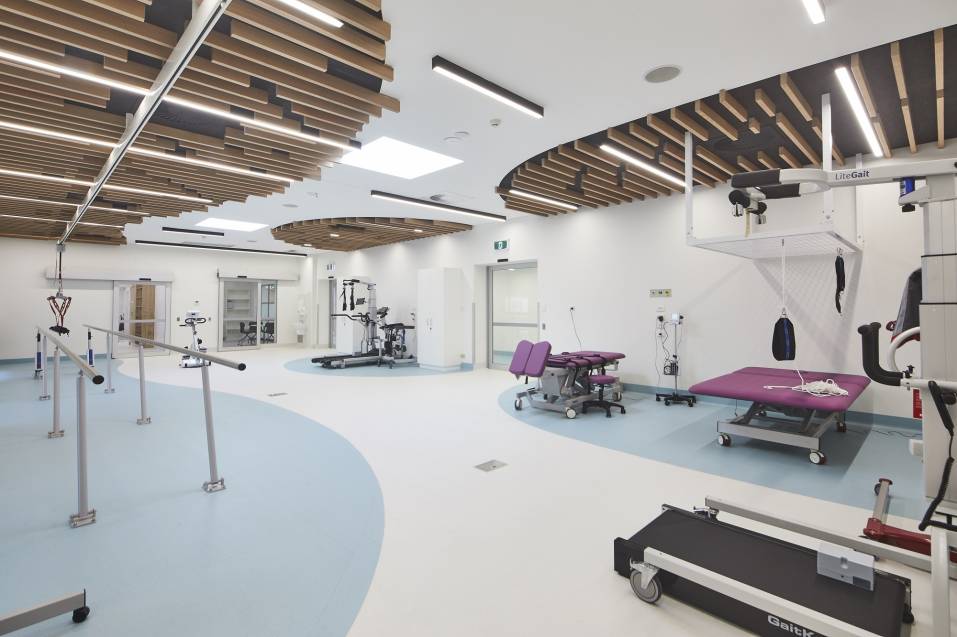 29 Jun 2020
A world free of paralysis caused by spinal cord injury – that's the world The CatWalk Trust asks its supporters to imagine.

Now the most exciting advancement towards this massive end goal is the recent research proposal between CatWalk and SpinalCure Australia. The brand new purpose-built research facility in Randwick, Sydney, and home of the Neuroscience Research Australia (NeuRA), will house and conduct neurostimulation testing.

This involves electronic stimulation of the spinal cord through the placement of electrodes on the skin. Experts advising that neurostimulation has delivered the most compelling results to date — returning significant feeling and function to people who have been paralysed for many years.

The Lindsay Foundation is delighted to partner with The CatWalk Trust in this ground-breaking research.

Link:
The CatWalk Trust