Proudly supporting the Precision Paediatric Cancer Project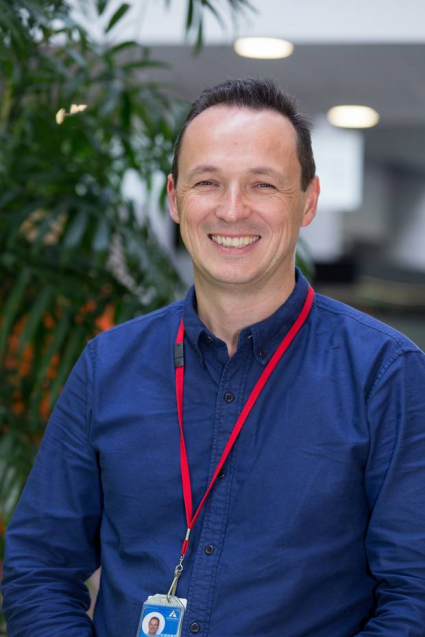 25 Nov 2019
Cure Kids is New Zealand's leading funder of child health research outside the Government and since 1971 has supported research to improve, extend and save the lives of our tamariki.

The Lindsay Foundation has partnered with Cure Kids and the Child Cancer Foundation to expand the recently launched Paediatric Precision Cancer Project, a New Zealand-wide clinical programme, to include whole genome sequencing as a targeted therapy approach for children with hard to treat cancers.

This funding will deliver cutting edge diagnostics - not otherwise available - to children and adolescents who are in the most desperate of situations and will accelerate New Zealand's capacity in clinical cancer genomics and testing. The key outcome is to improve survival rates and give child cancer patients the best possible quality of life.

Dr Andy Wood - who has returned from his post-doctorate in the US - is to lead this exciting project and initially aims to deliver tangible benefits to approx. 25 patients and families per year.


Link:
Precision Paediatric Cancer Project