Blind Sport NZ – Accessible Sports Kits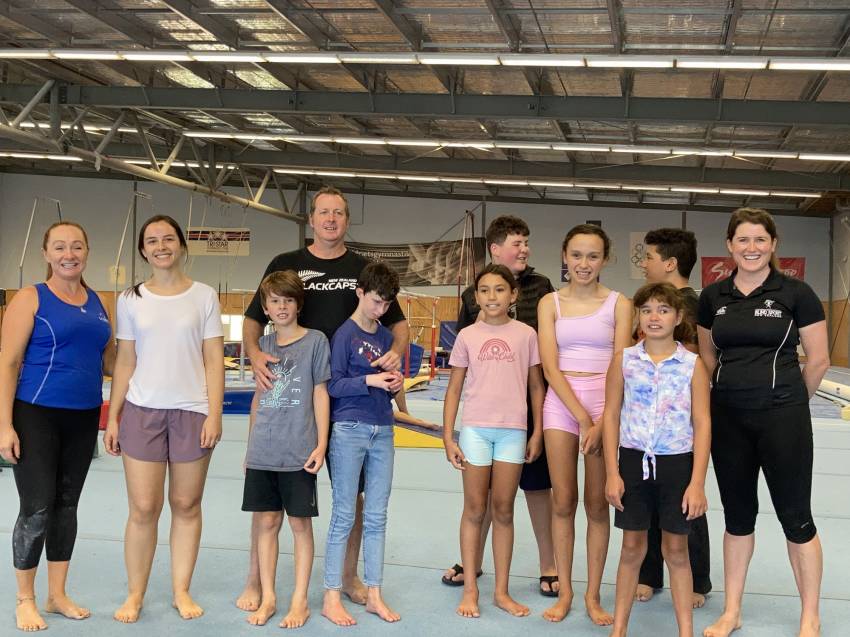 14 May 2021
The Lindsay Foundation is delighted to partner with Blind Sport New Zealand (BSNZ) to roll out Accessible Sports Kits around New Zealand which will increase participation in sporting activity for blind and low vision Kiwis.

The kits will be available in 19 regions supporting BSNZ to enrich and empower the lives of blind and low vision New Zealander's through participation in sport.

The BSNZ kits are comprised of a wide range of accessible sports equipment, a comprehensive instruction manual and teacher's resource which encourages educators to extend learning and implement adapted sports within their classrooms and gyms.

Link:
Blind Sport NZ