Lindsay Foundation lines up with the team at START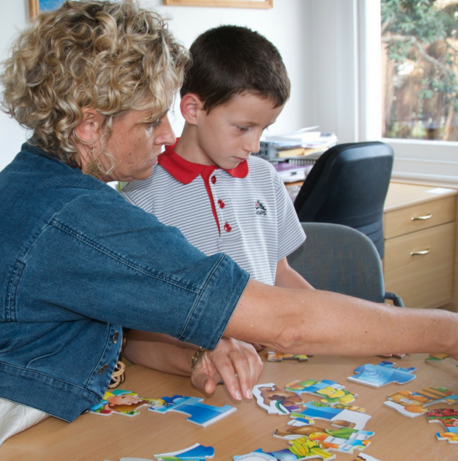 17 Jul 2019
The Lindsay Foundation is partnering with our friends at the Stuttering Treatment and Research Trust (START) to increase awareness, provide education, and to borrow a phrase from children affected by stuttering, ease the journey for those on the 'bumpy talking' path.

"Our sincere thanks to the Lindsay Foundation for supporting our work of changing the lives of people who stutter. We appreciate the Lindsay Foundation's support to help us make a video featuring New Zealand children and young people who stutter. To produce a video with a distinctly New Zealand feel, is a dream we have had for many years. We know how powerful it will be for Kiwi kids, and young people, to hear from others like them - thank you so much for making it possible. "
Janelle Irvine – Executive Director


To view more of their work, including testimonials and resources check out their website below.
Link:
Stuttering Treatment and Research Trust (START)