The Rising Foundation – Ready to Achieve!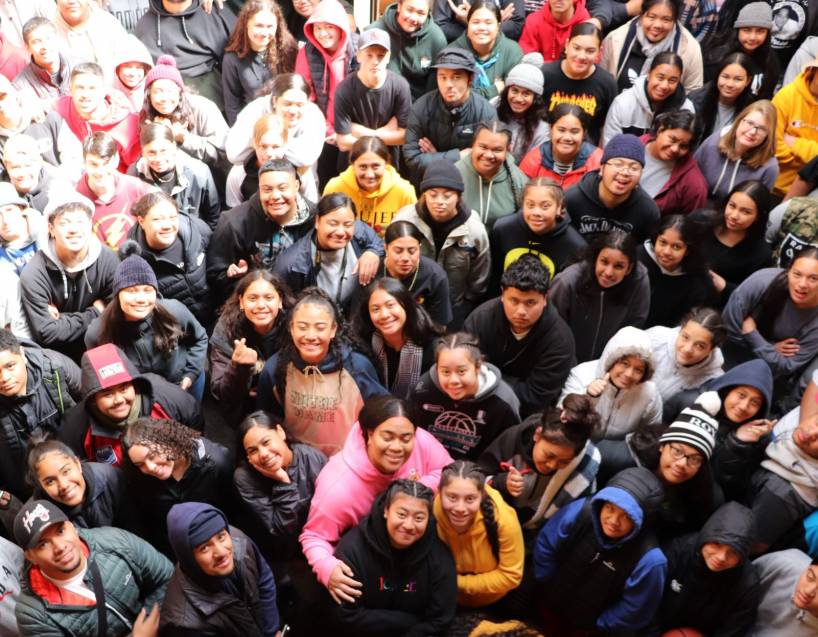 5 Feb 2021
Too many of our young people float through life, they feel directionless, baseless, confused, hurt and resentful. Some never discover who they are and never realise their potential. The pressure to 'just get by' each day overwhelms their hopes and dreams. The Rising Foundation exists to change that.

Since 2009 The Rising Foundation has been unlocking the potential of young people. The TRF team showing them that even though they didn't have a choice about their beginnings, they absolutely have a choice about their attitude, their identity and their direction from now on.

The Lindsay Foundation is delighted to support the Rising Foundation and work towards a common goal of focused, confident young people 'Rising Up' from their challenging communities to lead and inspire the next generation.


Link:
The Rising Foundation