Helping make an inclusive workplace part of every Kiwi kid's future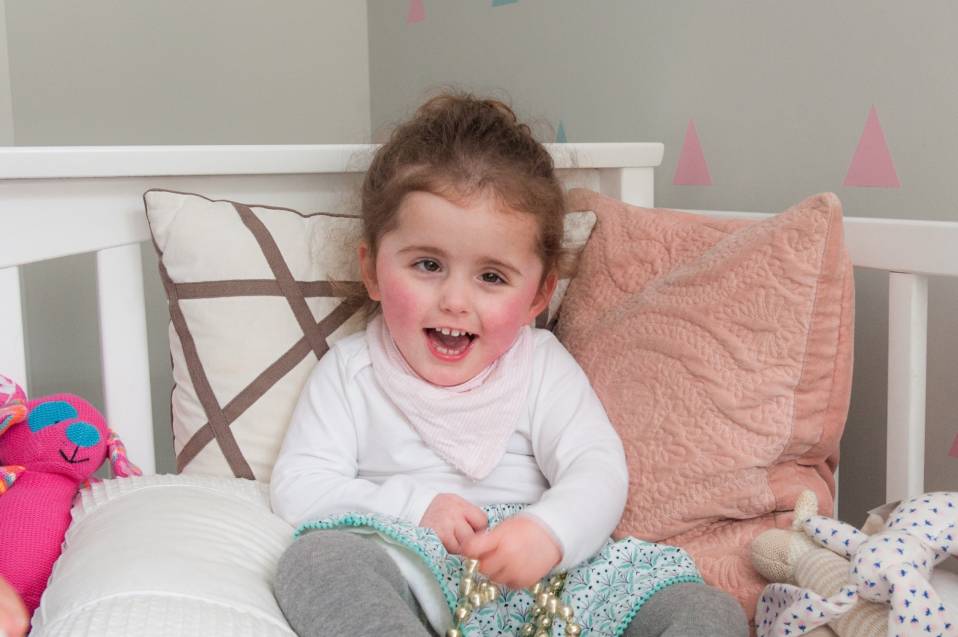 13 Aug 2019
At the Lindsay Foundation, we believe that the opportunity for meaningful employment should be a part of every Kiwi kid's future. Currently, Kiwis with disabilities are 3 times less likely to be employed than their non-disabled peers. Many New Zealand workplaces aren't accessible to job seekers with disabilities.

The Lindsay Foundation is helping to change that by supporting the Accessibility Tick Programme, an initiative by the Blind Foundation. The Accessibility Tick Programme helps New Zealand employers to create accessible and inclusive workplaces, so that Kiwis who are disabled will be able to enjoy the same employment opportunities as everyone else. Many organisations are signing up to the programme, and the support of the Lindsay Foundation will help drive this collective will to create a positive change.

Click on the below link to find out more.


Link:
https://accessibilitytick.nz/about/