Turning on the sound with the Cochlear Implant Foundation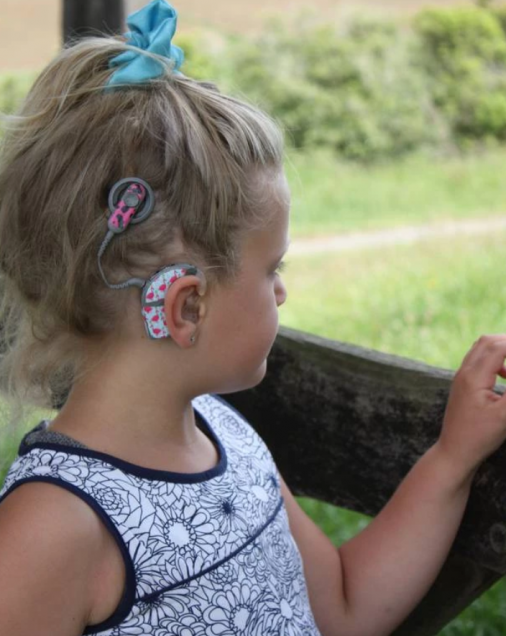 29 Jun 2020
The Hearing House's mission to assist people with hearing loss, enabling them to hear, communicate and participate in society to their full potential is a marvelous goal which we are so proud to support.

The enablement of hearing often requires the fitting of Cochlear implants. After the implants have been fitted each child requires a number of sessions with an Auditory Visual Therapist to ensure they receive the full benefit of their new implants.

The Lindsay Foundation funding is essential to this process as many of the children often have other issues which means they need more than the standard number of sessions.


Link:
Hearing House