Paw Justice – Operation SoS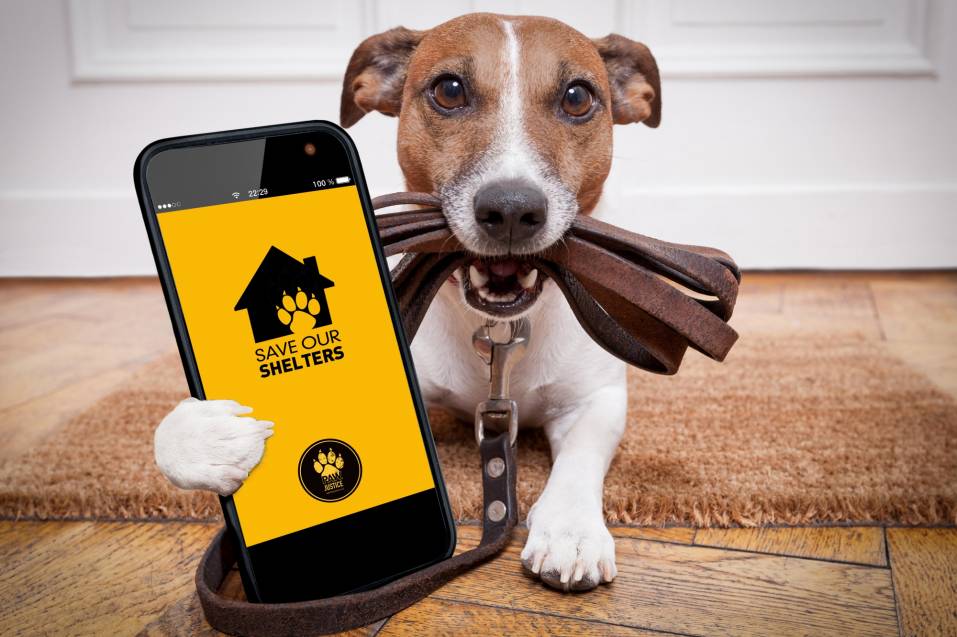 7 Jun 2021
Following on from the Woofstock and Ride for Justice campaigns, the Paw Justice team are undertaking a new campaign focussed on supporting animal shelters throughout New Zealand.

Operation SoS (Save our Shelters) is an exciting and long overdue concept that the Lindsay Foundation is only too pleased to support.

"We are extremely grateful for the support of the Lindsay Foundation," says Paw Justice co-founder Craig Dunn.

"It's only with the generosity of organisations like the Lindsay Foundation that we are able to continue the work we do to help save the lives of companion animals and give them a second chance at life."

Find out more about Operation SoS on Paw Justice's Facebook page. The campaign is scheduled for later this year.

Link:
Paw Justice