Hawke's Bay Rescue Helicopter Trust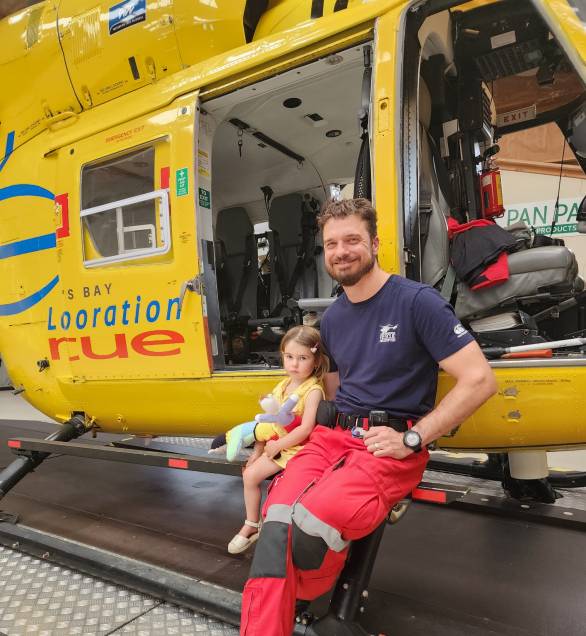 21 Jul 2023
In a life and death situation, every minute counts, and helicopter rescue – especially in rural or remote locations – is often the patient's only chance for survival or recovery.

Each year the Lowe Corporation Rescue Helicopter in Hawke's Bay attends nearly 400 missions, with over 80% of these missions providing urgent medical assistance at accident scenes or inter-hospital transfers for the critically ill. This lifesaving service operating 24 hours a day, 365 days a year.

"It is most people's worst nightmare to see their family member sick or in pain, keeping our service free and available for the community helps ease that stress and provide urgent medical support for everyone in Hawke's Bay when they need it most. We are so thankful to the Lindsay Foundation for supporting our work and helping us to keep the service free no matter what time of the day or night" said Amber McArthur, Marketing & Fundraising Manager

The Lindsay Foundation is delighted to be onboard and partner with the Hawkes Bay Rescue Helicopter Trust.

Link:
Hawke's Bay Rescue Helicopter Trust