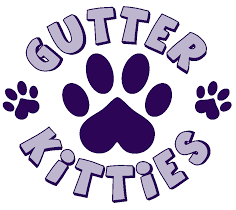 21 Jul 2023
Gutter Kitties is Auckland's largest no-kill cat rescue and relies entirely on donations and public support.

Danielle and her team of coordinators, volunteers and foster homes work tirelessly to make a difference to the lives of Auckland's street cats.

They strive to educate the public on the importance of desexing, microchipping, animal welfare and promoting responsible pet ownership.

The Lindsay Foundation is delighted to assist Gutter Kitties by covering the operating cost's required to maintain animal welfare needs to some of the Paw Pad's longest residents as their team of volunteers works hard to socialise them ready for eventual move into permanent family homes.


Link:
Gutter Kitties