NZ Down Syndrome Association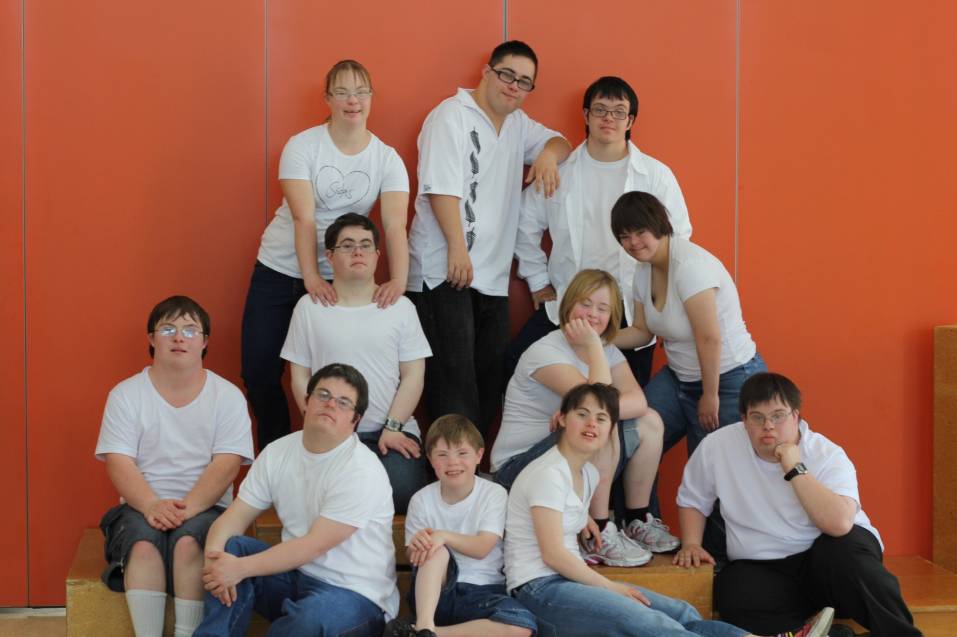 20 Jul 2023
The New Zealand Down Syndrome Association's (NZDSA) mission is to support, inform and advocate alongside people with Down syndrome, families, whānau and professionals.

Their shared vision is that all people with Down syndrome are respected, valued and equal members of their community, fulfilling their potential and aspirations.

The Lindsay Foundation are proud to partner with the New Zealand Down Syndrome Association and assist with the development of a new website and customised /CRM system.

National Executive Officer Zandra Vaccarino adding "The NZDSA is delighted that the Lindsay Foundation is partnering with the NZDSA so that we can develop a more streamlined and user-friendly website as this will have tremendous benefit to the Down syndrome community. We appreciate that the Lindsay Foundation recognised the crucial need to develop a fit-for-purpose CRM system to enable the NZDSA to provide effective and efficient support to our community. On behalf of the Down syndrome community, I would like to extend our sincere appreciation to the Lindsay Foundation".

Link:
NZ Down Syndrome Association