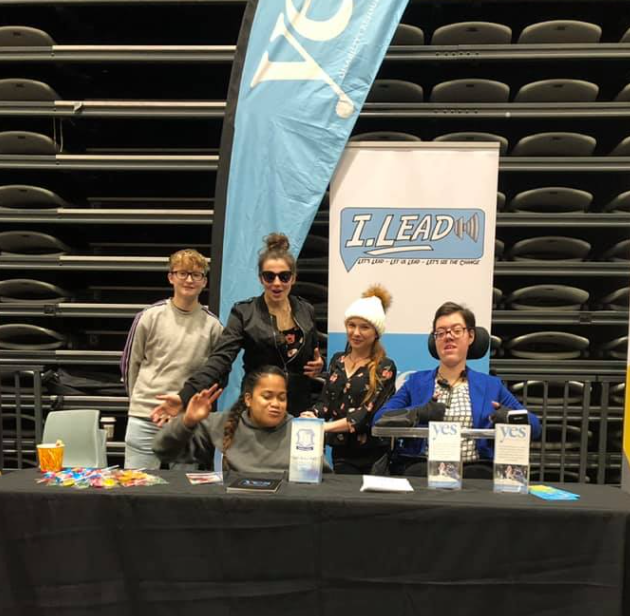 14 May 2021
I.LEAD is a group that represents the voice of young people who have visible – and invisible – disabilities.

Focussing on helping to bring about social change, I.LEAD works with central government, organisations and corporates to make Aotearoa a more accessible and equitable place to live.

The Lindsay Foundation has provided funding which will help the group continue to raise awareness about their vision of inclusiveness for all.

The I.LEAD team comprises of young people with disabilities who are focussed on investing in their own personal and professional development, while also driving change through projects and sharing their experiences about life as a young person with a disability.

The I.LEAD National Committee is made up of youth representatives from different regional committees who meet bi-monthly to discuss their views and accelerate their visions.

Link:
Yes Disability