Inspiring children to make healthy choices – Life Education Trust Counties-Manukau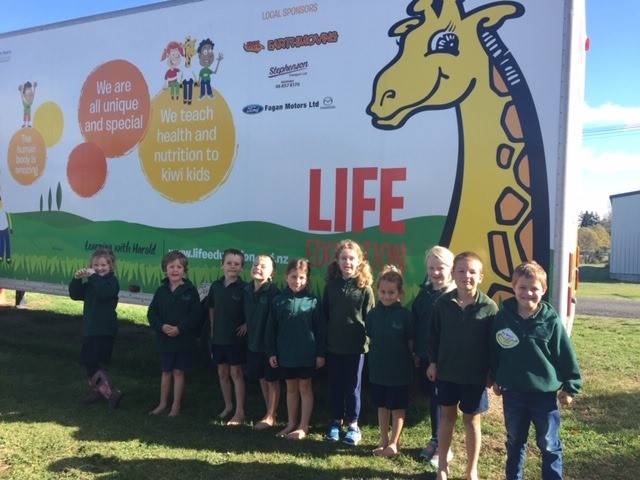 29 Jun 2020
Life Education was established in New Zealand in 1988 with the aim to educate primary school children on the importance of the human body and how it functions. It places specific focus on the sensory, circulatory and digestive systems, showing our young people how the body works and why it needs food, oxygen and water to function properly.

It also focuses on self-esteem, ensuring children are comfortable with their identity, and that everyone is unique and special regardless of their height, how many freckles they have, or how big their ears are.

The Lindsay Foundation donation means these important messages can reach an additional 3,750 primary aged children in the Counties-Manukau area.


Link:
Life Education Trust Counties-Manukau