Lindsay Foundation joins the Working Together More fund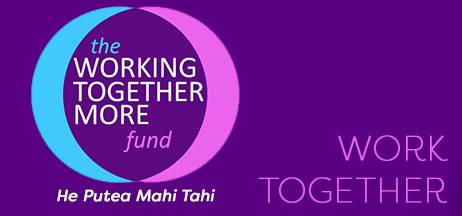 11 May 2019
The six current members of the Working Together More Fund (WTMF) are delighted that the Lindsay Foundation has decided to join the Fund. In announcing the decision Lindsay Foundation Chief Executive, Andrew Higgott, said 'The mission statement for the Lindsay Foundation is "To support Kiwi Individuals and organisations who aspire to make a positive difference in New Zealand'. He and the Lindsay foundation trustees feel that joining the WTMF will align perfectly with their chosen focus and look forward to empowering communities through teamwork.

The Lindsay Foundation joins The Tindall Foundation, D V Bryant, Hugh Green Foundation, Len Reynolds Trust, J R McKenzie Trust and the Todd Foundation around the WTMF 'table', making this the largest membership since the Fund was established in 2009.

Link:
Visit the Working Together More Website.