Lindsay Foundation partners with Sweet Louise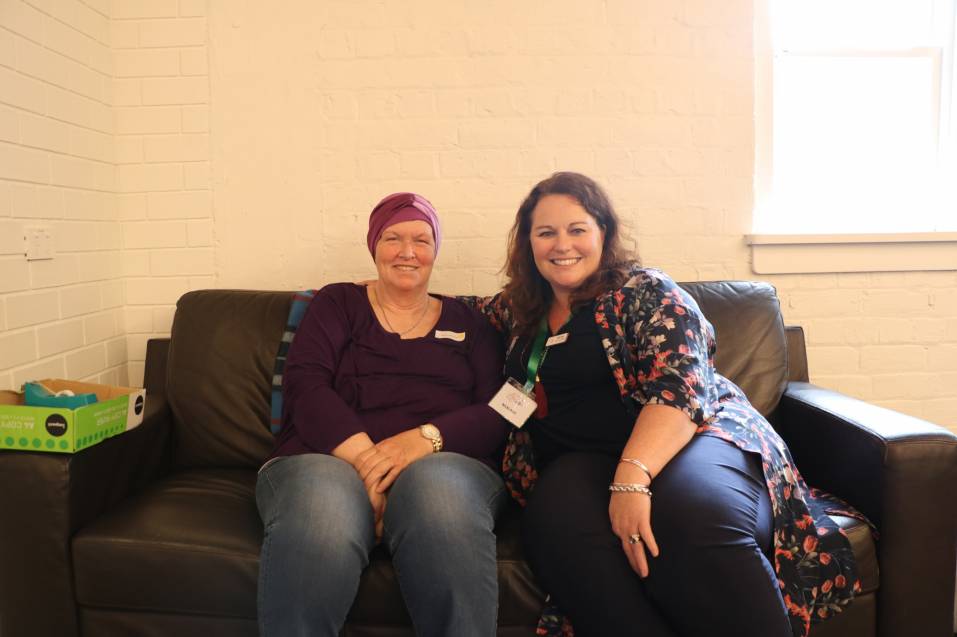 6 Mar 2020
Scott Perkins wife Louise was diagnosed with cancer at a very young age and given just two years to live. Yet with her vibrant, selfless and entirely optimistic outlook on life she lived for 10 years with incurable cancer.

In memory of his wife, and to honour her fighting spirit and optimism, Scott established Sweet Louise, New Zealand's only charitable organisation dedicated to supporting women and men living with incurable breast cancer.

Once diagnosed with advanced, incurable breast cancer, membership of Sweet Louise is provided free of charge. Members receive ongoing support to help improve their quality of life with an emphasis on cancer being a part of their life rather than the only focus.

The Lindsay Foundation has partnered with Sweet Louise to contribute to the ongoing costs of providing service vouchers to all of their South Auckland members. The outcomes of this funding include improvement in quality of life for women living with secondary, metastatic breast cancer.

Philippa Reed from Sweet Louise says it supports around 900 women and men a year who have been diagnosed with advanced, incurable breast cancer.

"Nearly 300 of these members live in the Auckland region and the money received from the Lindsay Foundation will allow us to help 50-100 of those people and make an enormous difference to their lives," she says.

Members of Sweet Louise receive $500 worth of financial assistance each year to spend on practical support, including having meals delivered to their homes, garden and home maintenance, well-being experiences and family outings.

Emotional support is also provided by Sweet Louise Support Coordinators who visit and support those in need and through peer group meetings.


Link:
Sweet Louise