Helping young people with disabilities to 'Get their Jam on!'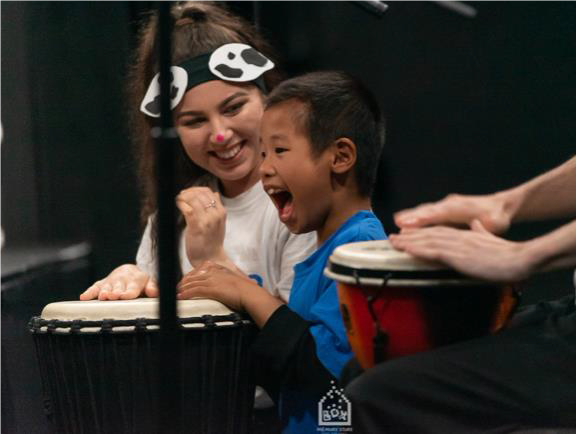 1 Nov 2019
All over New Zealand, StarJam inspires young people with disabilities (Jammers) to express themselves through music, dance, singing and performance.

Their workshops, gigs and discos are fun, vibrant and full of exciting spaces for 'Jammers' to grow in confidence, discover musical, and performance talents, and make lifelong friends all the way.

StarJam's powerful combination of music workshops and live performances create safe and fun opportunities for young people with disabilities to have fun, be themselves, make new friends, learn new skills, and overcome challenges.

What a wonderful initiative for the Lindsay Foundation to be involved with.

Link:
StarJam - Unleash My Potential