Huntington's Disease Association Auckland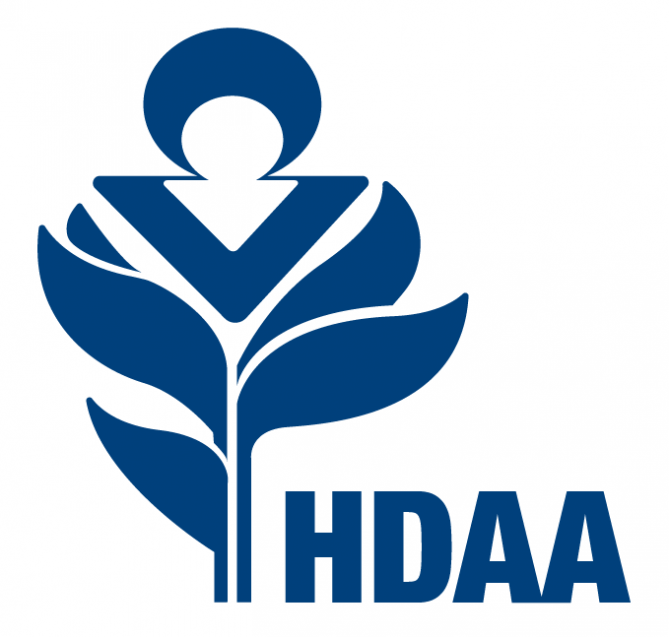 7 Jun 2022
The Huntington's Disease Association Auckland provides a valuable free service to people and their families who are impacted by the disease.

Huntington's Disease (HD) is a neurogenetic disorder that affects muscle control and leads to cognitive and physical decline as well as dementia. It is caused by a dominant mutation on either of an individual's Huntington genes which means any child of an affected parent has a 50% risk of inheriting the disease.

For this reason, it is a cruel disease as it can be passed through the family before the parent realises they have symptoms of HD. It can begin at any age from infancy to old age.

There is no cure for HD however the Association's aim is to help patients and their families to have the care and support they need.

The Lindsay Foundation is supporting Huntington's Disease Association Auckland by assisting with the employment of an additional field officer in the Auckland region.

Link:
Huntington's Disease Association Auckland