NZer of the year nominee 'feels like a weight has been lifted'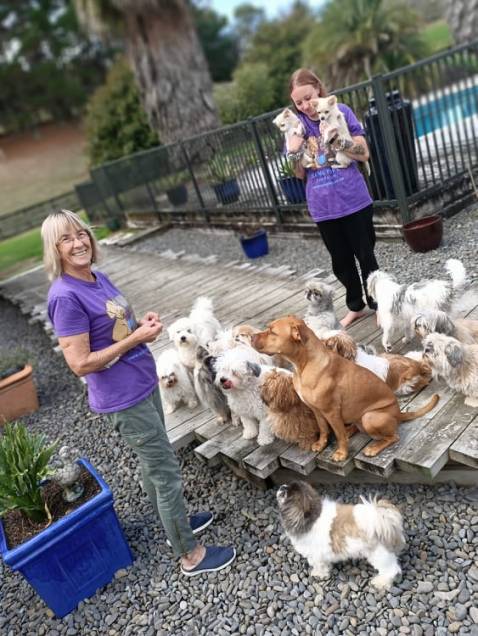 4 Nov 2019
When Janine Hinton, founder of Saving Hope Foundation read the email from Andrew, she couldn't quite believe it was true.
Since July 2017, Janine & her fellow animal lovers (all volunteers) have rescued & re-homed over 600 dogs.

Before each puppy goes to their 'forever home' they are given flea & worm treatments – plus Saving Hope pays for them to be de-sexed. When you are talking about 300 puppies each year, this means some massive vet bills.

Lindsay Foundation reached out to our friends at Pet Depot a new online pet supply company & they were generous enough to provide Saving Hope with 300 flea/worm treatments at cost. Which is a massive saving – plus with the Lindsay Foundation agreeing to pay for this & a huge portion of their current vet bill, you can see why Janine was so thrilled.

Link:
Saving Hope Foundation