Ready for Takeoff - Lindsay Foundation partners with Starship Air Ambulance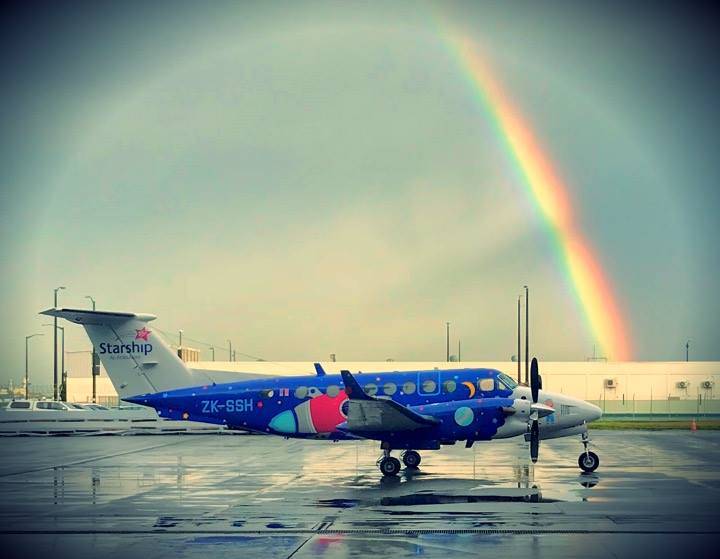 1 Oct 2019
Last year, the Starship National Air Ambulance flew 183 retrieval missions to almost every region in New Zealand to collect children from any hospital in the country and transport them to the waiting arms of the specialist paediatricians at Starship - our national children's hospital.

The Air Ambulance team responds to children facing a range of life threatening situations; from serious complications arising from normal childhood illnesses such as flu, to accidents such as drowning, car crashes and serious sporting injuries, as well as children suffering from heart conditions, seizures, meningitis and other severe infections.

We think that's impressive, and we are absolutely thrilled to announce our partnership with the Starship Foundation and the National Air Ambulance service for the next 3-years.
Link:
Harri's story.