Gumboot Friday stages Lockdown-friendly celebration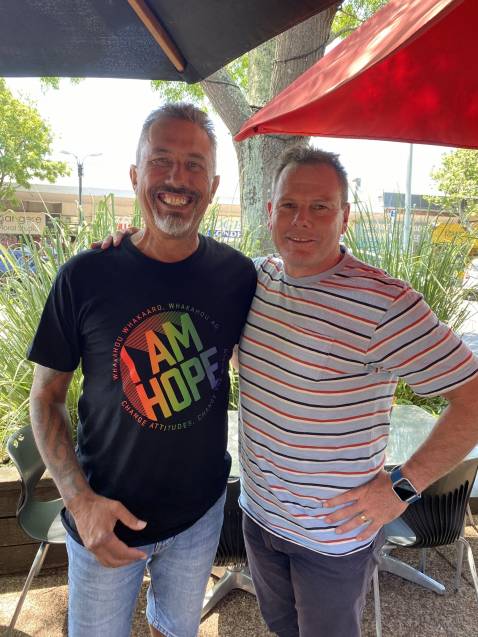 3 Apr 2020
With the second annual Gumboot Friday falling on the first Friday of Lockdown, organisers of the fundraising event for kids' mental health improvised with a COVID-friendly edition.

Despite the nationwide Tractor Trek not going ahead, mental health advocate and Key to Life founder Mike King and his team pivoted like the rest of the country and pressed on with a modified version of celebrations and fundraising activity.

Thanks to the incredible efforts of the Key to Life team, and funding from the Lindsay Foundation, more than 4000 young New Zealanders will now receive free counselling in the next year which is an increase on the 2459 kids from last year.

"Now more than ever, Kiwis urgently need ways to support their mental wellbeing, particularly the more vulnerable groups," says Mike King.

The Lindsay Foundation is proud to support Mike King and the Key to Life team.

Link:
Gumboot Up