Mentoring Makes a Difference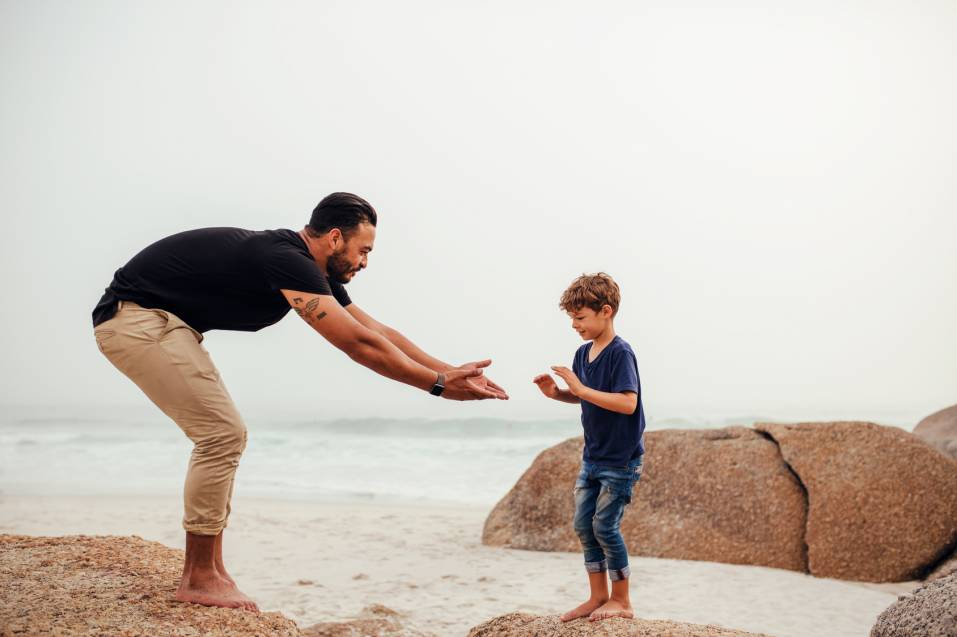 5 Nov 2019
In 1904, a young New York City court clerk named Ernest Kent Coulter was seeing many boys come through his courtroom. He recognized that caring adults could help many of these boys stay out of trouble, and accordingly he set out to find volunteers. That marked the beginning of Big Brothers Big Sisters of New York City and the Big Brothers movement.

At around the same time, the members of a group called Ladies of Charity were befriending girls who had come through the New York Children's Court. That group would later become Catholic Big Sisters, an independent organization.
Fast forward 115-years and Big Brothers Big Sisters now operates in all 50 states across the USA and in 13 countries around the world.

The Lindsay Foundation is proud to enable the NZ team to continue their successful program which has been in operation since 1996. The 'Big Brothers Big Sisters' model of mentoring has been affirmed by rigorous, ongoing external evaluation. This independent research has shown the positive relationships between youth and their Big Brothers and Big Sisters have a direct and measurable impact on young lives.

Link:
Big Brothers Big Sisters