Lindsay Foundation Partners with K9MD to take on a second killer cancer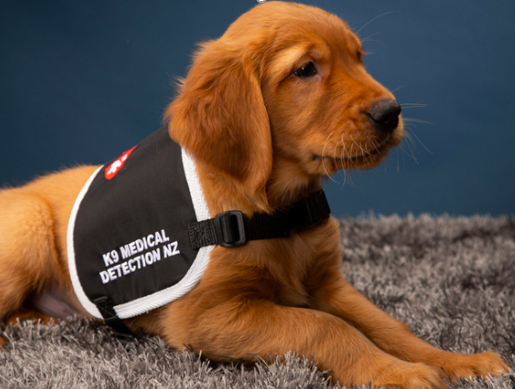 1 May 2020
It started with the Lindsay Foundation supporting K9 Medical Detection (K9MD) and its specially trained dogs to detect bowel cancer – and now the focus has turned to fighting prostate cancer.

With prostate cancer the most common cancer affecting Kiwi men, accounting for around 600 deaths each year, K9MD is developing a highly accurate urine test that dogs like Golden Retriever puppy Magic (pictured) can detect to establish if someone has prostate cancer. The test will offer a non-invasive detection of the cancer and an alternative to current PSA or digital testing in New Zealand.

Magic will commence his training for prostate cancer detection in mid-2020 as part of a three-year trial, with another dog being added to the trial in early 2021.

The Lindsay Foundation previously partnered with K9MD and The Bowel Cancer Foundation which saw the establishment of a training facility where dogs learn how to detect the scent of bowel cancer.


Link:
K9MD