Adding some lift to the Westpac Rescue Helicopter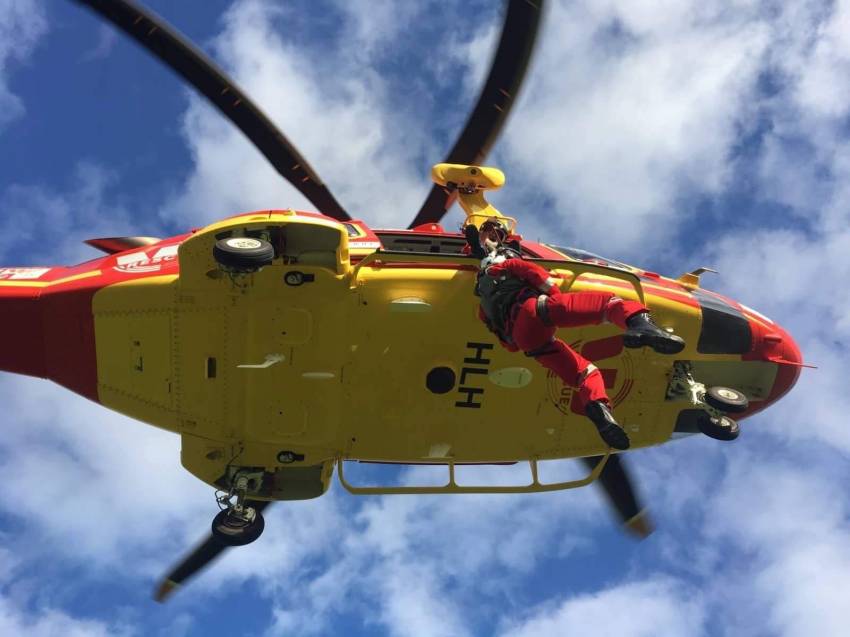 29 Jun 2020
2020 marks 50 years since the establishment of the Westpac Rescue Helicopter – the world's first civilian rescue helicopter service.

Averaging over a thousand rescues a year, the service is internationally recognised for its pioneering work in saving lives.

The Auckland-based rescue chopper service is staffed full-time by a highly experienced flight crew made up of pilots, paramedics and crewmen which operates 24 hours a day, 7 days a week, 365 days a year.

The Lindsay Foundation's involvement comes at the perfect time, and a time of great need with record numbers of rescues being carried out each week.

Link:
Westpac Rescue Helicopter