Creating a Home with Conductive Education Canterbury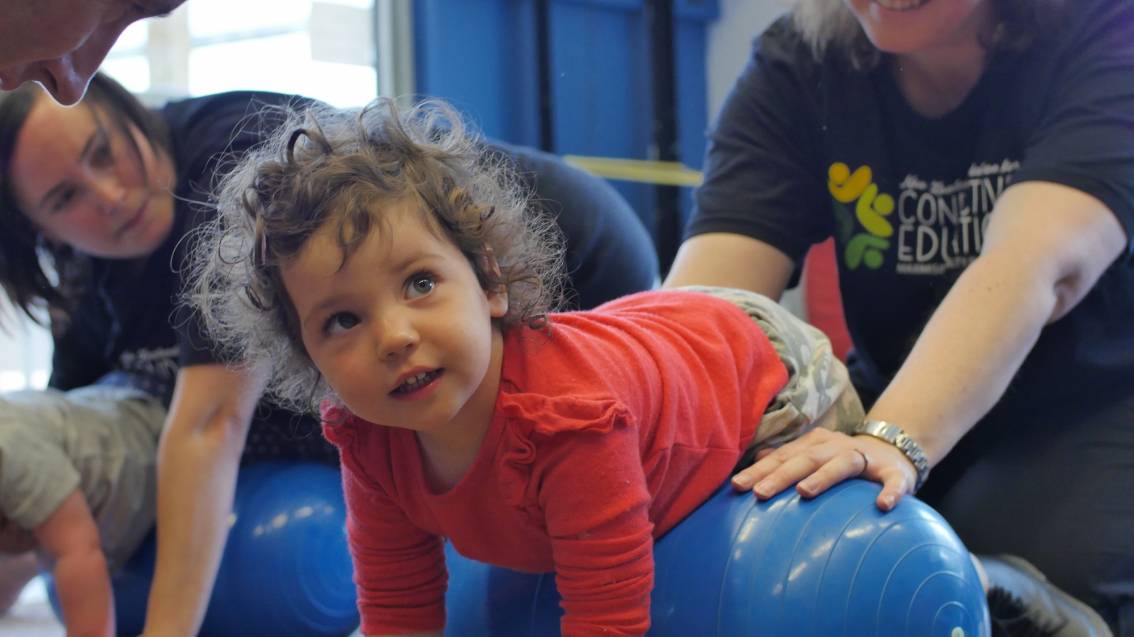 7 Jun 2021
Supporting kids to "live their biggest lives" and "dream their biggest dreams" are just two of the beliefs woven into the fabric of Conductive Education.

The holistic education programme founded in New Zealand has been developed specifically to enhance the quality of life for people with motor disorders.

Conductive Education teaches people with these disorders to coordinate their movements and achieve self-confidence in their everyday lives and greater independence.

In keeping with the focus on independence, The Lindsay Foundation is proud to support Conductive Education Canterbury to build a new dwelling on its current site specifically for young people with disabilities.

"We are so grateful to the Lindsay Foundation for having the insight to see the two-pronged benefit that their donation will have for both pre-schoolers and young adults with disabilities in Christchurch," says Rebecca Courtney of Conductive Education Canterbury.

Link:
Conductive Education Canterbury