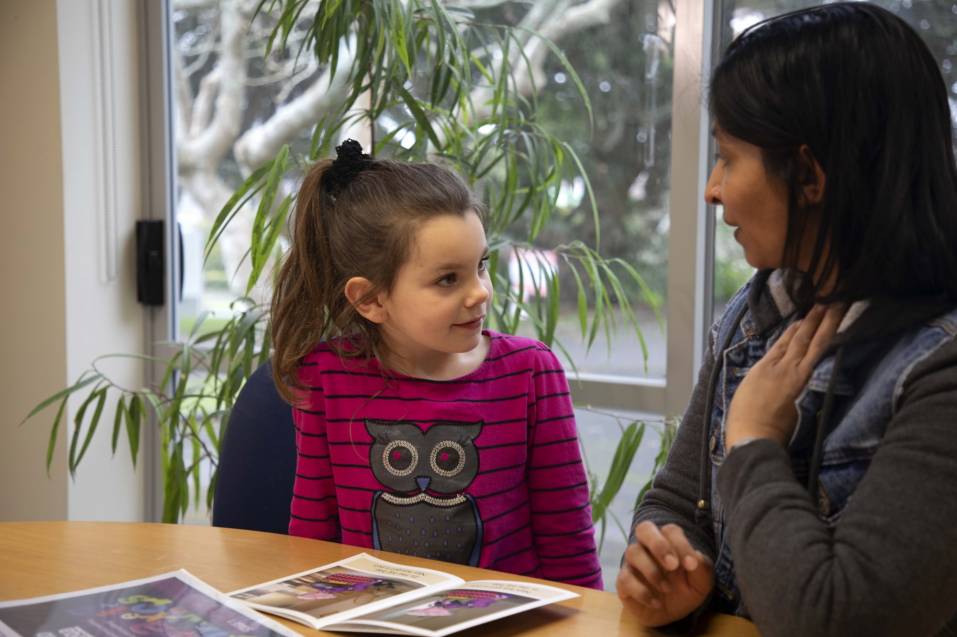 14 May 2021
SPELD NZ is the country's leading not-for-profit provider of assessment, tuition and support for those living with dyslexia and other specific learning disabilities (SLD).

The organisation also train and upskill assessors, teachers, parents, and whanau who are interested in SLD.

The Lindsay Foundation is partnering with SPELD to upgrade and automate their CRM platform to increase efficiencies meaning the SPELD team will have more time to focus on their core work – an what they are good at.

Since the 1970s, the SPELD team has transformed the lives of many thousands of children and adults struggling with literacy and numeracy deficits to gain the necessary skills to function well in their communities, schools and workplaces.

Link:
SPELD NZ