LF partners with Autism NZ to build the Autism Resource Centre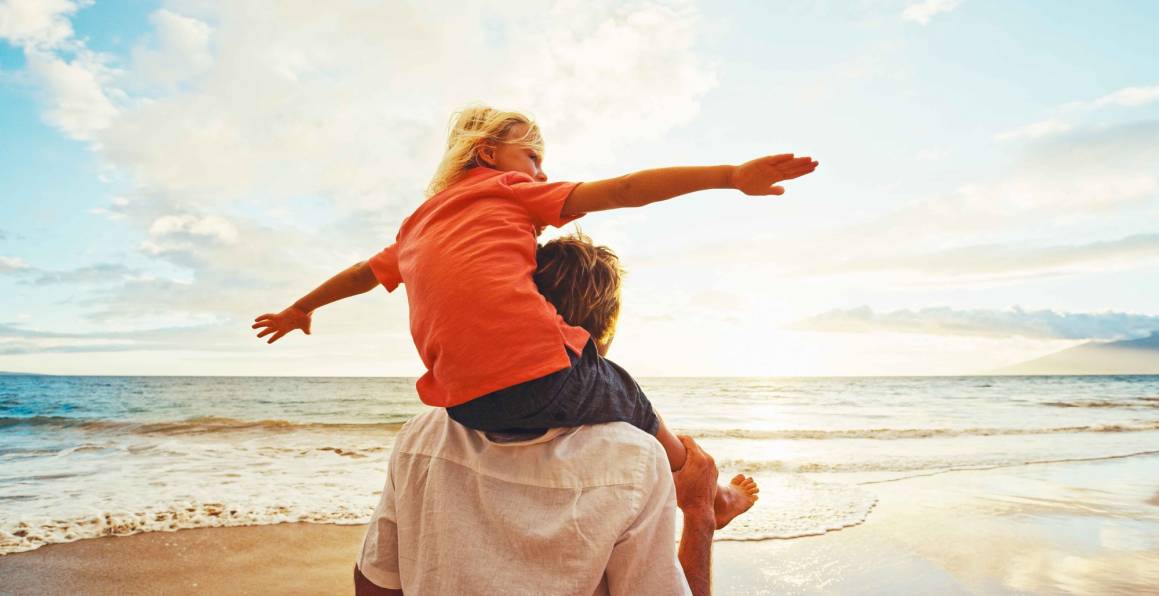 17 Jul 2019
The Lindsay Foundation is delighted to announce its partnership with Autism NZ. Our support and resource will be directed towards the development of the Autism Resource Centre in Wellington. We hope that this will be the first steps down an exciting path together.

Autism NZ CEO Dane Dougan advising "Autism New Zealand is very excited to be partnering with the Lindsay Foundation on the development of the world first Autism Resource Centre (ARC). The ARC will change the way service is delivered to our community and this support has made it possible.
Autism New Zealand is very thankful for the support from the Lindsay Foundation and look forward to working with them in the future".

Link:
www.autismnz.org.nz