Taking to the skies with Uplift in Kind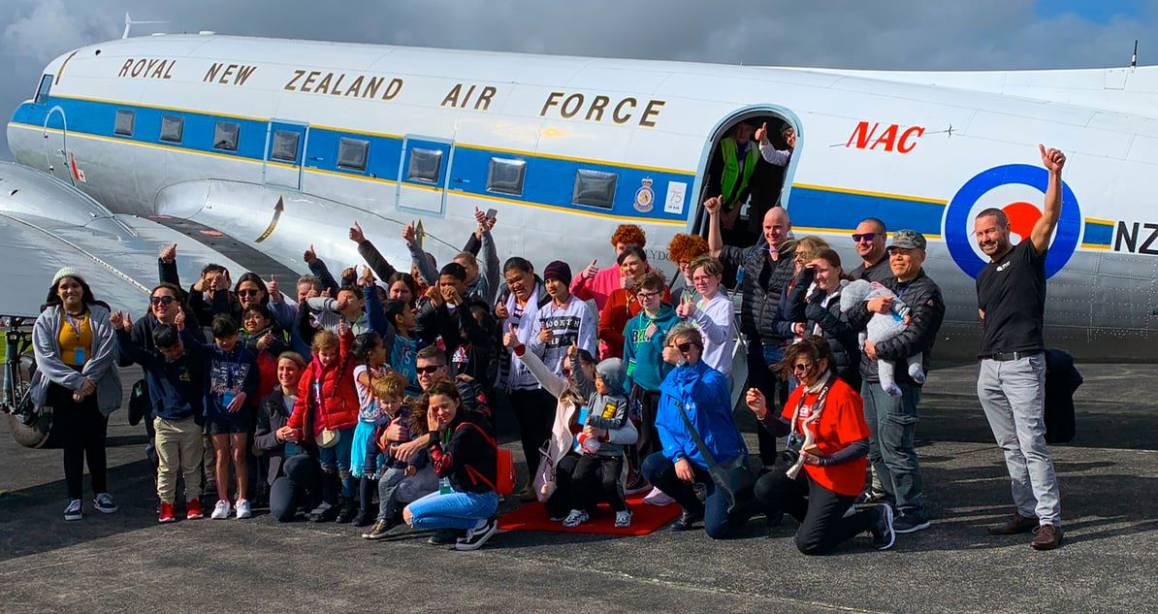 14 May 2021
Uplift In Kind has a simple and heartfelt mission to give children who are going through a tough time a "distraction" and an experience they will never forget.

The organisation has partnered with Make A Wish, Heart Kids NZ, Canteen, Pillars and Child Cancer Foundation to give their members access to complimentary scenic flights all over New Zealand.

We were moved by Uplift In Kind founder Tony McCombe and the story behind the organisation and just had to get onboard.

Tony and the team also have support from many of New Zealand's family-owned aviation companies meaning they can provide free seats in the planes and helicopters so families can enjoy these world class flights with their kids.

We're proud to be supporting Uplift in Kind and creating positive experiences and life-long memories.

Link:
Uplift in Kind