Recreate NZ – life changing experiences for young people with disabilities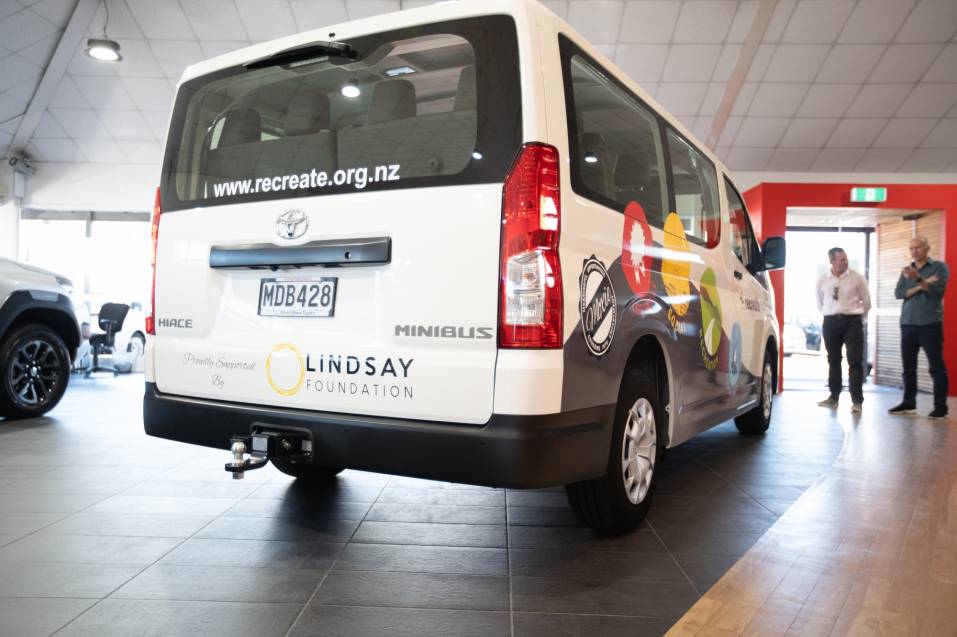 29 Oct 2020
Recreate New Zealand provides outstanding social and recreational services to young people with disabilities.

The organisation has operated in Auckland since 2002, and now serves Christchurch, Waikato and Bay of Plenty delivering more than 400 programmes each year.

The Lindsay Foundation is thrilled to support Recreate's expansion into different regions and help them provide pathways and programmes to those who need them most.

We are also supplying the Recreate team with a much-needed new Toyota Hi Ace.

Link:
www.recreate.org.nz