Paralympics NZ – Tokyo 2020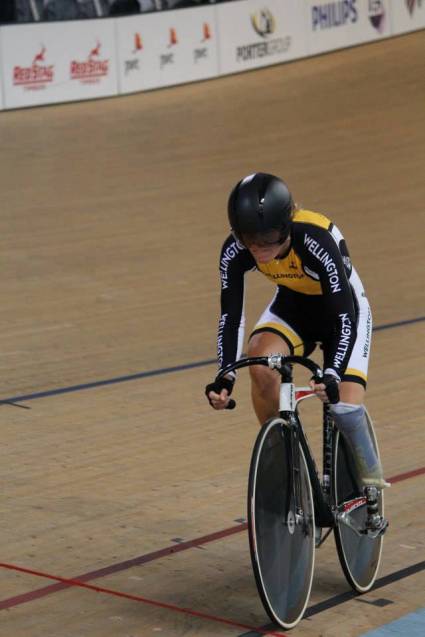 7 Jun 2021
The Lindsay Foundation is joining forces with Paralympics New Zealand to support the Para cycling team at the upcoming Tokyo 2020 summer games.

With a history of success at previous Paralympic Games, New Zealand is again poised to send away a strong team under the watchful eye of chef de mission, and previous para cycling gold medallist, Paula Tesoriero.

We are delighted to be onboard with Paralympics New Zealand and its vision to transform lives through the power of para sport and open up pathways for a society of inclusiveness and diversity.

Link:
Paralympics New Zealand