Spirit of Adventure Trust – Inspirational Voyage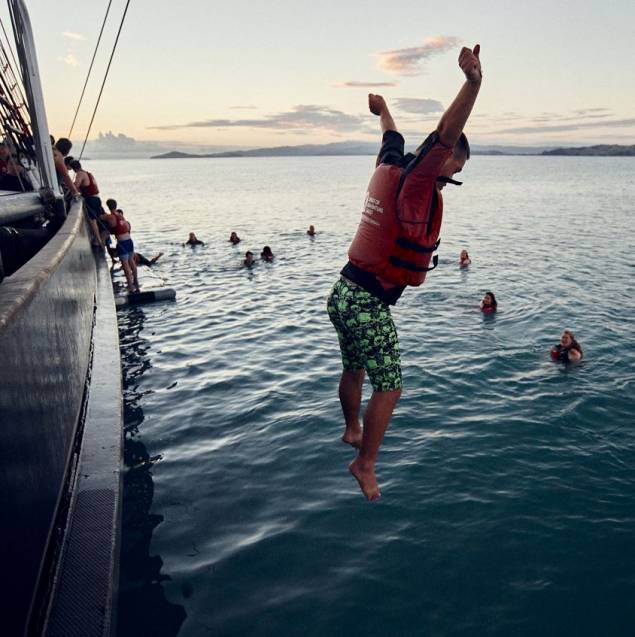 18 Mar 2022
Opening up opportunities for all is exactly what we are about. When the Spirit of Adventure approached us regarding their annual Inspiration Voyage, we were fully onboard.

The Inspiration Voyage is dedicated to young people with intellectual and / or physical disabilities who are looking to challenge themselves and strive in the potentially inhospitable environment of the sea.

Along with 12 Spirit of Adventure crew, 30 young people and 10 buddies boarded the Spirit of New Zealand, buzzing at the prospect of 4 days at sea - something most of them never will have dreamt of doing!

Learning how to sail, rafting, carrying out a beach clean, beach games, ocean swims and a mast climb were some of the many activities these amazing youngsters turned their hand to. As one of the crew said to all those involved, "It's called the Inspiration Voyage as you (the trainees) are truly an inspiration to us. You push through the challenges you face and achieve amazing results."

The voyage was huge success with plenty of warm smiles and good vibes and we were thrilled to play a part in making it happen.

Link:
Spirit of Adventure Trust