Dingle Foundation – Kiwi Can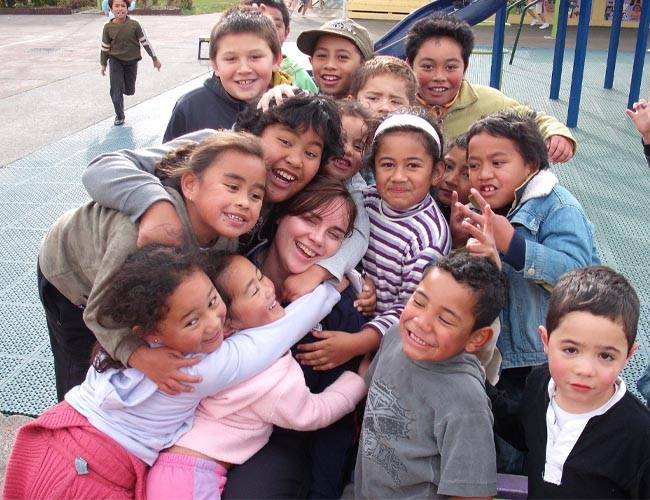 7 Jun 2021
Kiwi Can is an inspiring programme run by the Graeme Dingle Foundation which helps teach values and life skills to primary and intermediate schools throughout New Zealand.

Schools that have added Kiwi Can to their curriculum have reported a positive uptake with students being actively engaged, respectful and supportive of each other throughout the programme.

The Lindsay Foundation is pleased to support Kiwi Can and assist the Graeme Dingle Foundation with making a difference in the lives of our children.

Link:
Graeme Dingle Foundation