Taking that leap with Outward Bound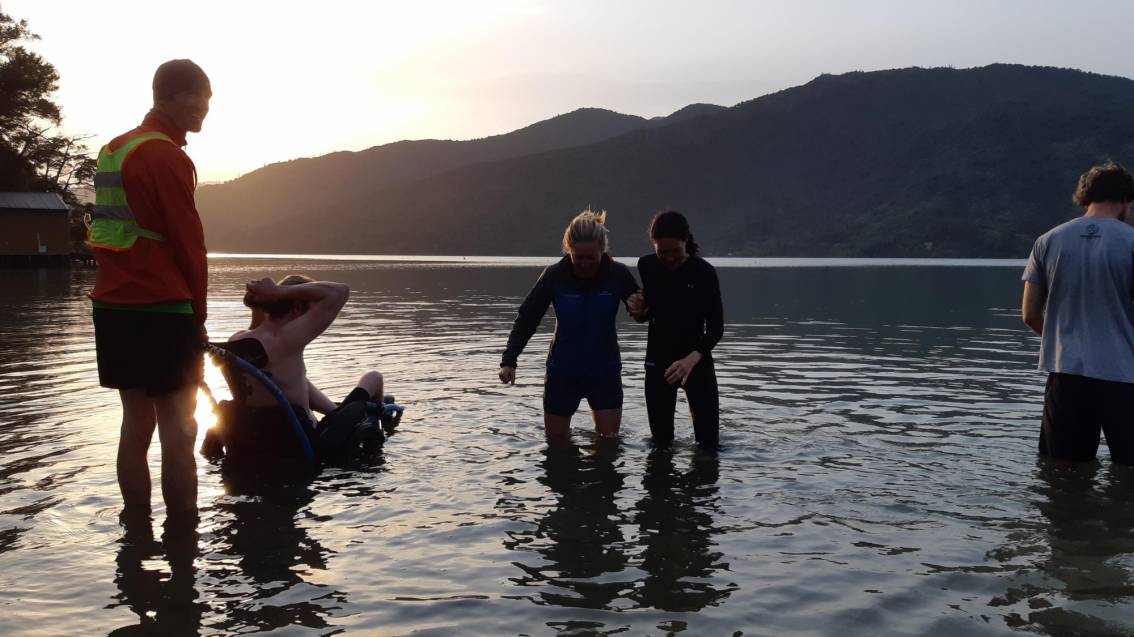 5 Feb 2021
Since 1962 Outward Bound has been taking young New Zealander's on epic journeys of self-discovery through outdoor challenge and adventure. Learning through doing means that students take responsibility for the challenge ahead of them whether it is tramping, sailing, waka ama, high ropes or rock climbing.

The Lindsay Foundation is delighted to support young people experience Outward Bound as part of the Adapted programme, courses designed for those with disabilities and/or impairments.

Outward Bound Activate courses are designed to enable those 14+ with a physical disability to experience the challenge and adventure of an Outward Bound course. These courses ultimately break down any preconceptions of physical limitations, encourage and supporting students to realise their true potential.


Link:
Outward Bound