Rodney Animal Rescue – Keeping Warm and Dry this Winter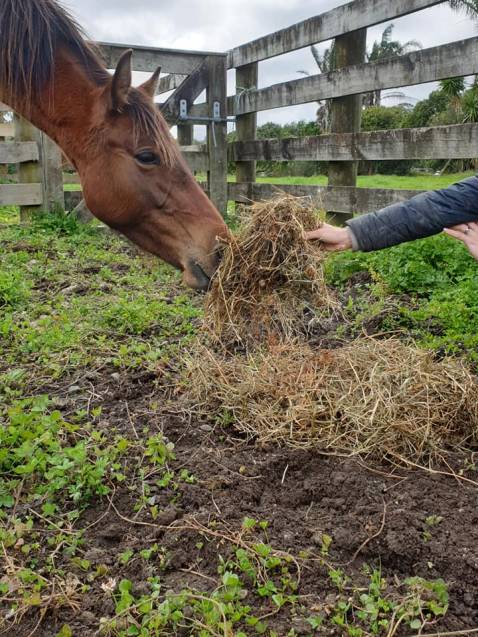 7 Jun 2021
Alice Hayward started Rodney Animal Rescue to nurse sick animals back to health but also help to educate and give advice to owners about how to look after their animals.

The vet nurse, who has a deep love of animals, provides care for a wide range of rural animals including horses, sheep, pigs and alpacas at Rodney Animal Rescue.

If an animal needs vet care, rehabilitation from an injury, or the owner needs short-term assistance to care for the animal due to hardship, Alice and her team are there to help.

Because Alice has a special love for horses, we are delighted to assist Rodney Animal Rescue with the building of two stables to ensure horses can be warm and dry during their recovery.

Link:
Rodney Animal Rescue