Complex Chronic Illness Support – Waikato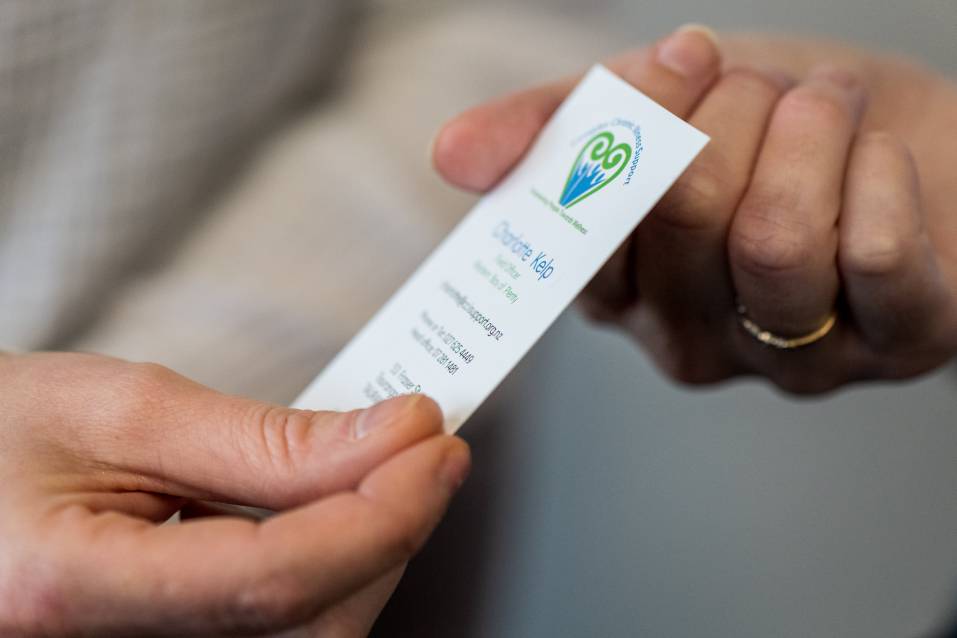 7 Jun 2021
The Lindsay Foundation is supporting community health agency Complex Chronic Illness Support (CCIS) to expand its services into the Waikato region.

With a mandate to "empower people towards wellness", CCIS provide support, connections, education, and advocacy to clients who experience complex chronic illness including Chronic Fatigue Syndrome, Fibromyalgia, Post-Viral Fatigue / Syndrome, Dysautonomia and Long Covid.

Because these debilitating conditions can lead to withdrawal and increased isolation, the team at CCIS provides resources and support.

Link:
Complex Chronic Illness Support