Waikato Family Centre – support for mums, bubs and families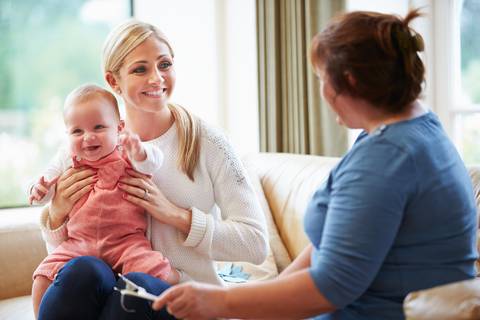 21 Oct 2020
The thrill of becoming a first-time parent is a feeling you never forget. However, it can also be an incredibly difficult time if a new-born or infant is distressed.

The Waikato Family Centre provide practical advice and support to mums, and their families, if they need help or are struggling to cope with their baby.

We are incredibly pleased to support the team at the Centre and assist them to provide children with the best possible start to life.

All of the services provided by the Centre, which has operated for more than 20 years, are free and available to any Waikato-based whanau with a child under two years of age.


Link:
Waikato Family Centre