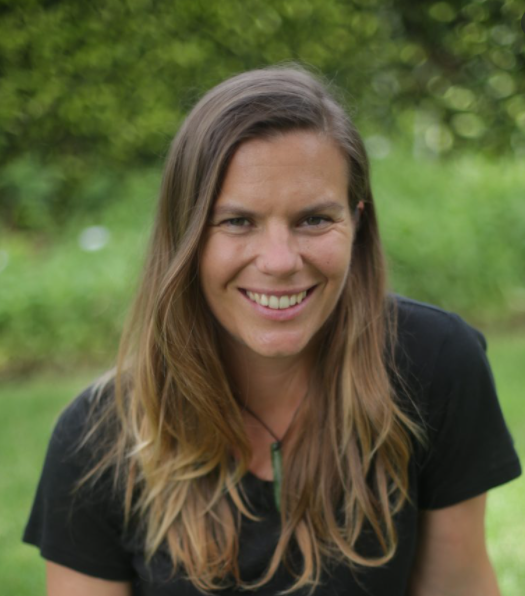 14 May 2021
Kristie Amadio has a bold vision to help the more than 100,000 Kiwis who are estimated to be living with an eating disorder.

Last year Kristie started Recovered Living NZ (RLNZ) to develop a world-class treatment and education centre in New Zealand for those living with eating disorders.

RLNZ is raising funds to build the purpose-designed facility in Christchurch which includes a six bed residential home. The centre will run a day programme (between 8-12 hours), a partial programme (4 hours per day for between 3-7 days a week), and an online support group to help people transition back home.

Kristie and her team is consulting with eating disorder specialists in the US to ensure its programme is of the highest quality.

The Lindsay Foundation is proud to partner with RLNZ which is on track to open the centre in early 2022.

Link:
Recovered Living New Zealand