Cystic Fibrosis NZ - Spirometer Support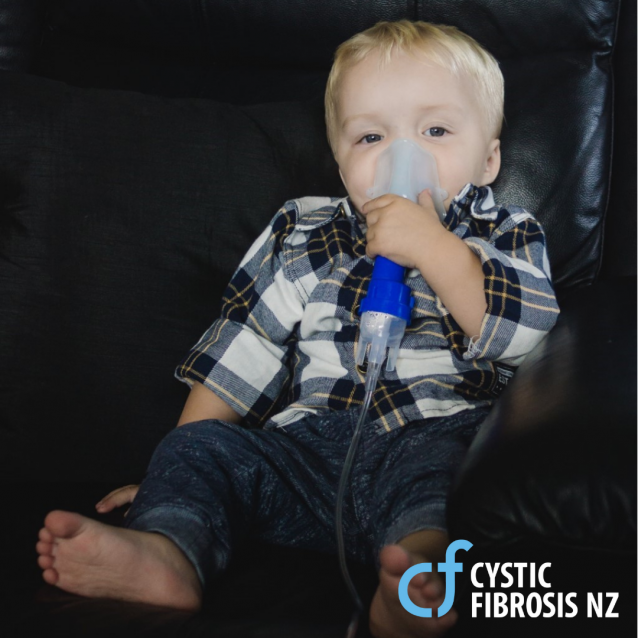 19 Jan 2022
Cystic Fibrosis NZ (CFNZ) is the only charity in New Zealand dedicated to supporting and improving the quality of life for people with Cystic Fibrosis and their families.

Established in 1968 as a volunteer support group for parents with a newly diagnosed child, CFNZ's mission is to shape a brighter future for all those effected with Cystic Fibrosis. They do this by providing resources, information and financial aid, as well as lobbying for the rights of the CF community across New Zealand.

The Lindsay Foundation has providing funding to purchase 40 home spirometers, these clever devices link to smart phones and provide the much needed data on lung capacity and whether there are any obstructions in the bronchial tubes.

The data gathered from home spirometry testing can be stored and shared with clinical teams via telehealth, and furthermore appropriate treatments can be reviewed and adjusted depending on said results.

We thrilled to assist the CF community to breathe a little easier.

Link:
Cystic Fibrosis NZ